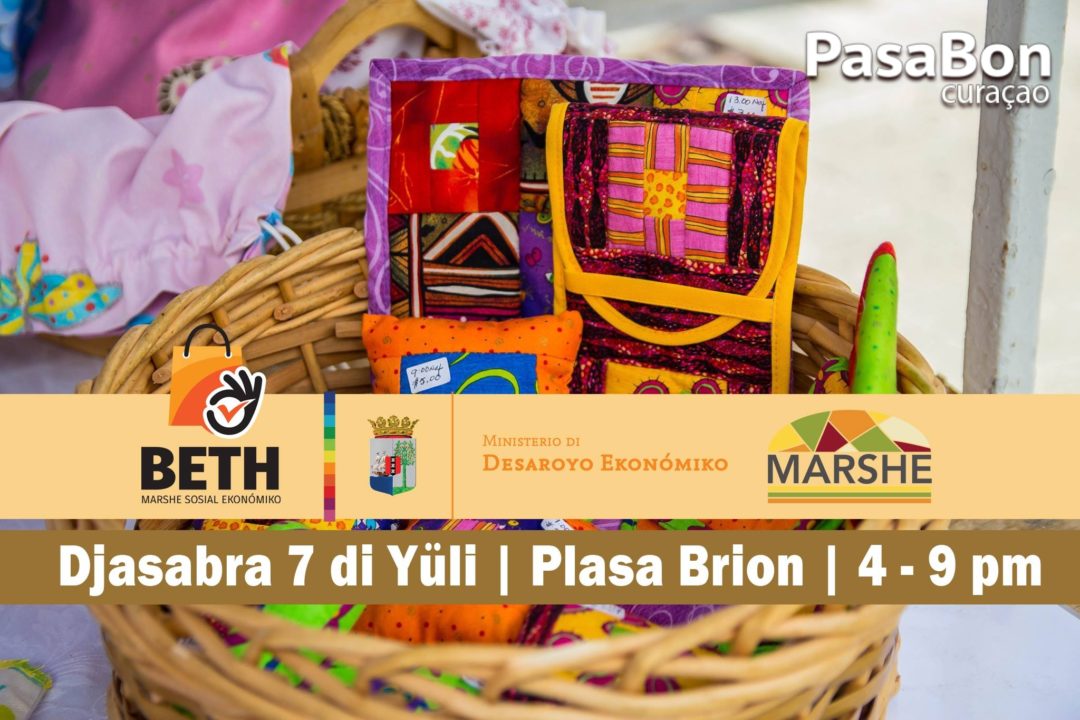 Goodies, food, live music and a whole lot of fun! ? That's what you'll get this Saturday at BETH; a cheerful market right on Brionplein.
Brionplein will be turned into a place where family and friends can come together and enjoy some quality time. ? There will be several stands that sell local natural products, fashion, plants, food & drinks and creative crafts. For the kids there will be a special area where they can play and have fun. That means the perfect spot for all ages! Of course there will be some good music as well to create the bon vibes.
The BETH market will take place on Saturday July 7 from 16:00 – 21:00 at Brionplein.
Make sure you stop by and #supportyourlocals ??