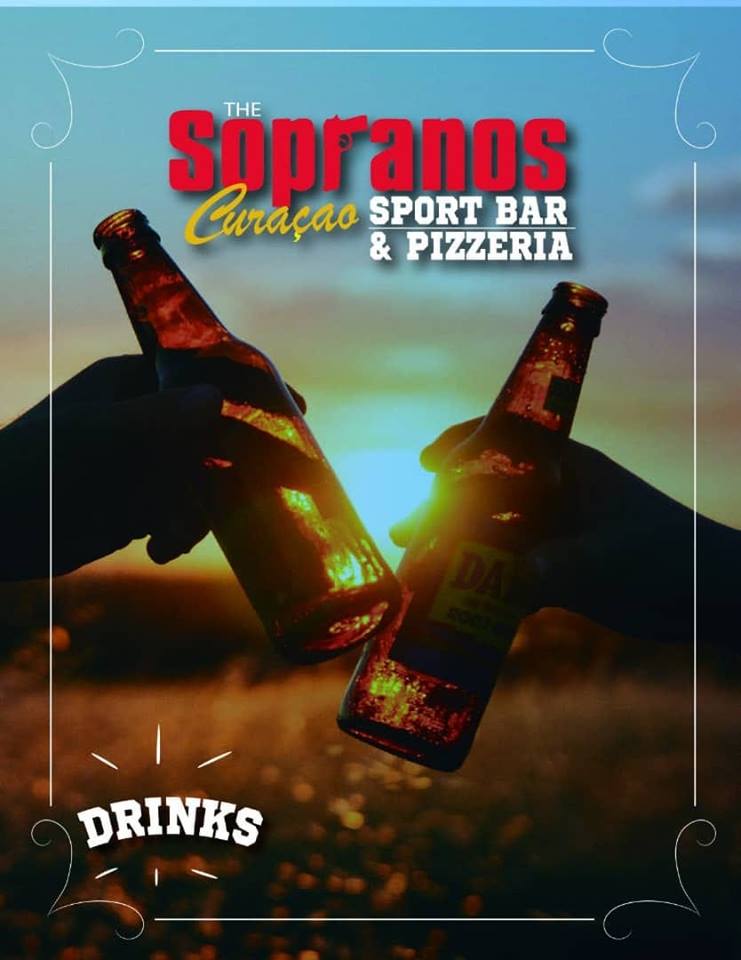 Looking for a new fave spot to grab a beer, party and watch sports? Then the Sopranos Sportsbar & Pizzeria is the place for you!
As you exit Brionplein and enter the Rif Fort you will find Sopranos on your right. During the day it's thé place to have a cooling drink and watch a soccer or any kind of sports game. But the fun really begins when the evening hits: HAPPY HOUR!
Every Monday & Tuesday there's a happy hour that ends up in being a party full of dancing. You'll definitely make some worthwhile memories here.
Find all of Sopranos Sportsbar & Pizzeria's weekly and unique events in the PasaBon. See you there!